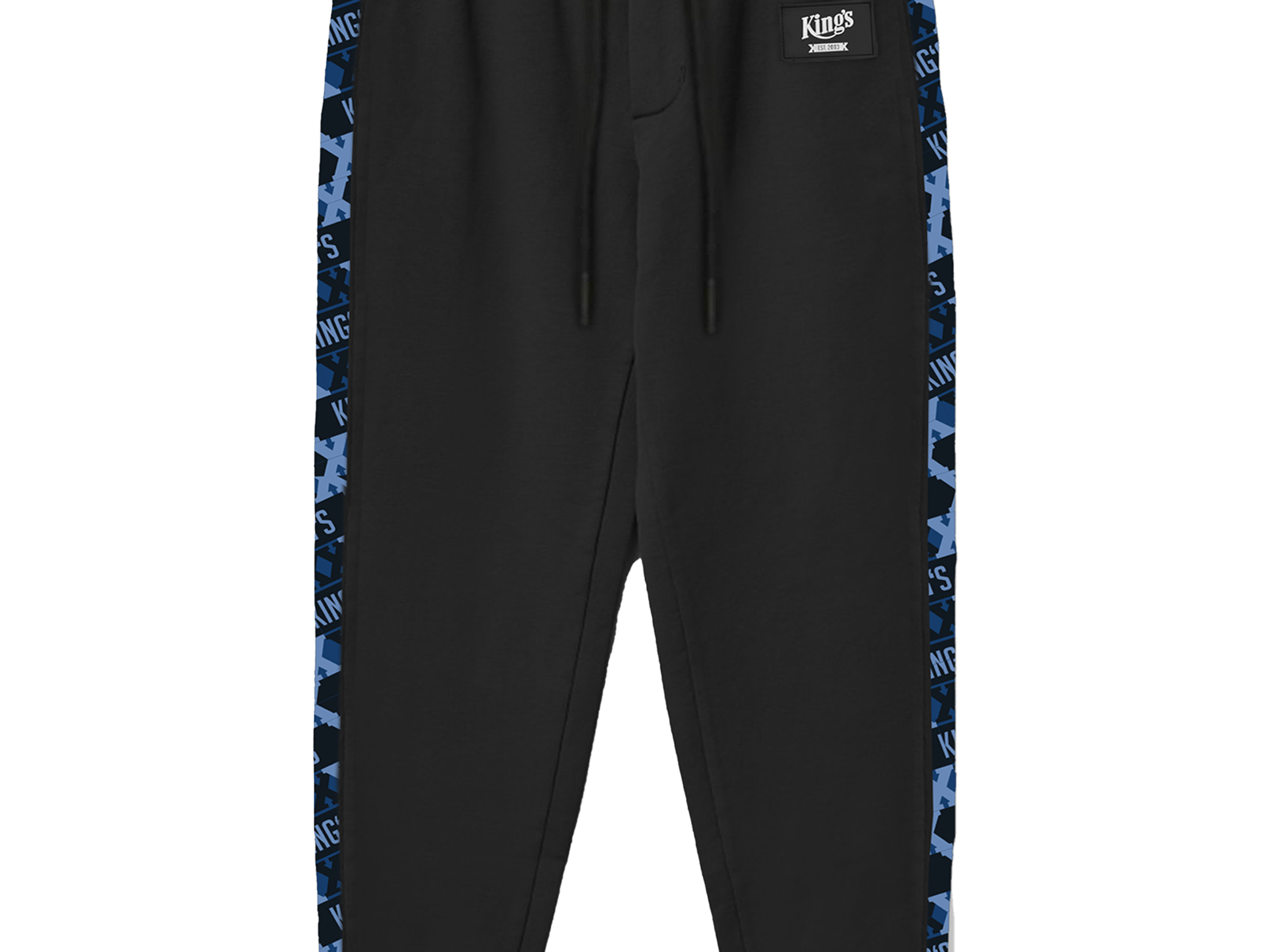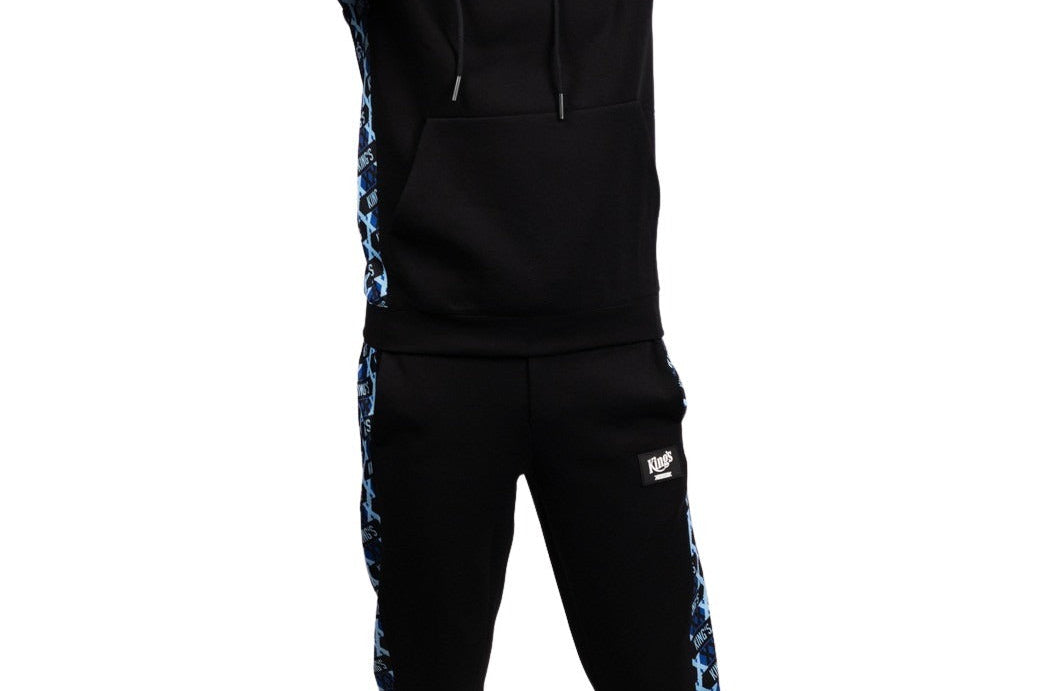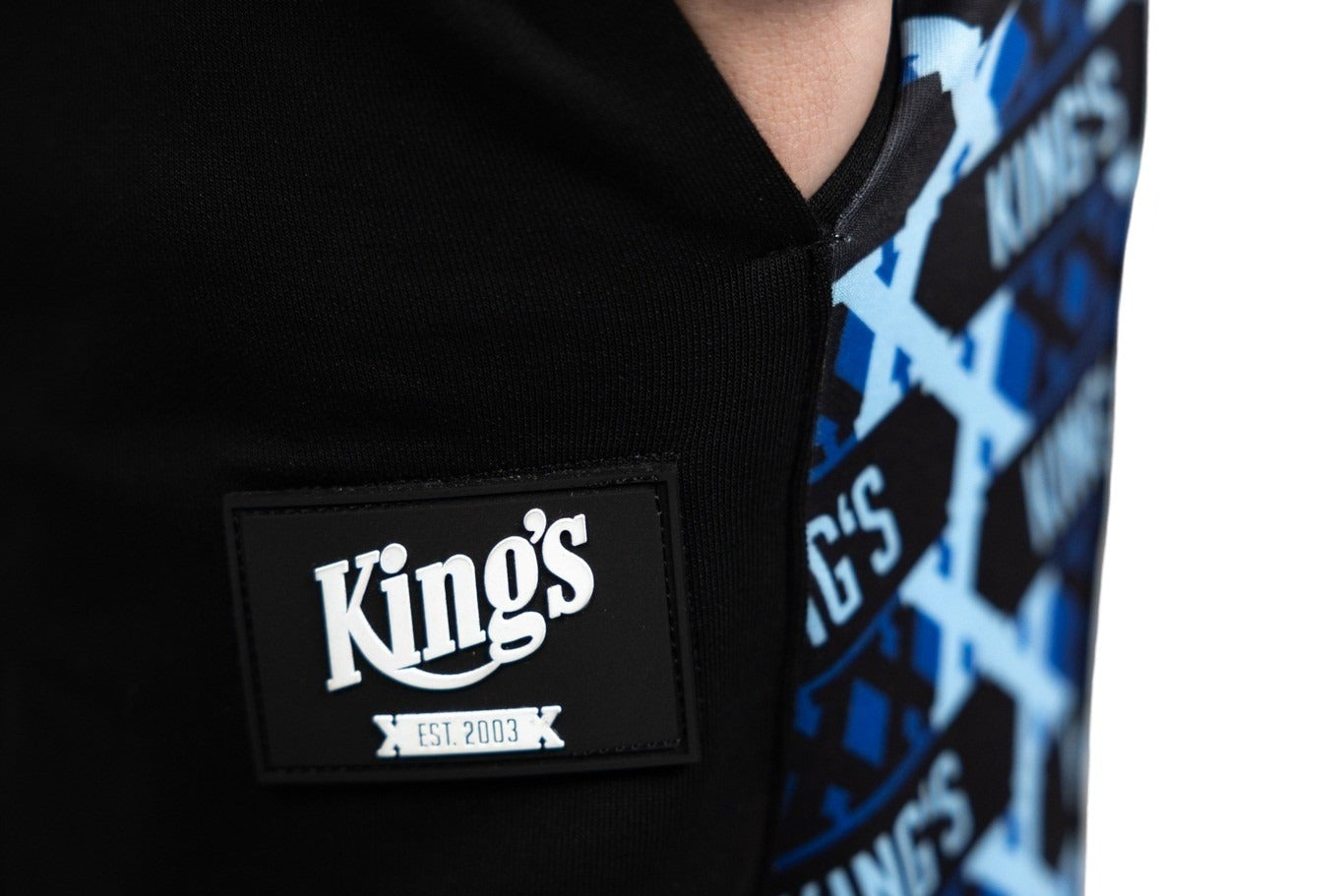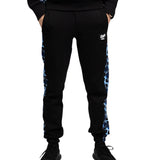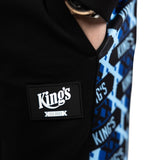 Description

The hoodie and pants set boasts a distinctive built-in side design, featuring the iconic XX print. This eye-catching detail symbolizes the legacy of King's Casino and serves as a reminder of the unforgettable moments that have shaped the world of poker over the past 20 years.

 

We believe that comfort essential for poker players without compromising on quality.

Premium blend of materials:

- 75% cotton

- 15% polyester

- 10% lycra

 

This carefully chosen fabric combination ensures a soft, breathable feel and a flexible fit, allowing you to move with ease and confidence.
Free shipping to selected countries on orders over €100